what do we do?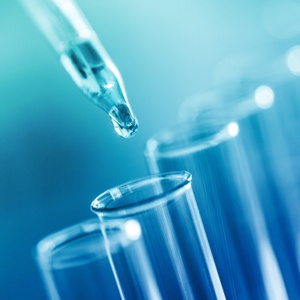 We are a Canadian based consulting firm dedicated to the advancement of psychedelic science and therapeutics.
We offer a comprehensive suite of services to help develop your vision:
Scientific Literature Review
Clinical Study Trial Design
Data Analysis
Health Canada Regulatory Support
Our commitment to scientific rigor is unwavering and with us at your side you'll have results you can trust.
Who are we?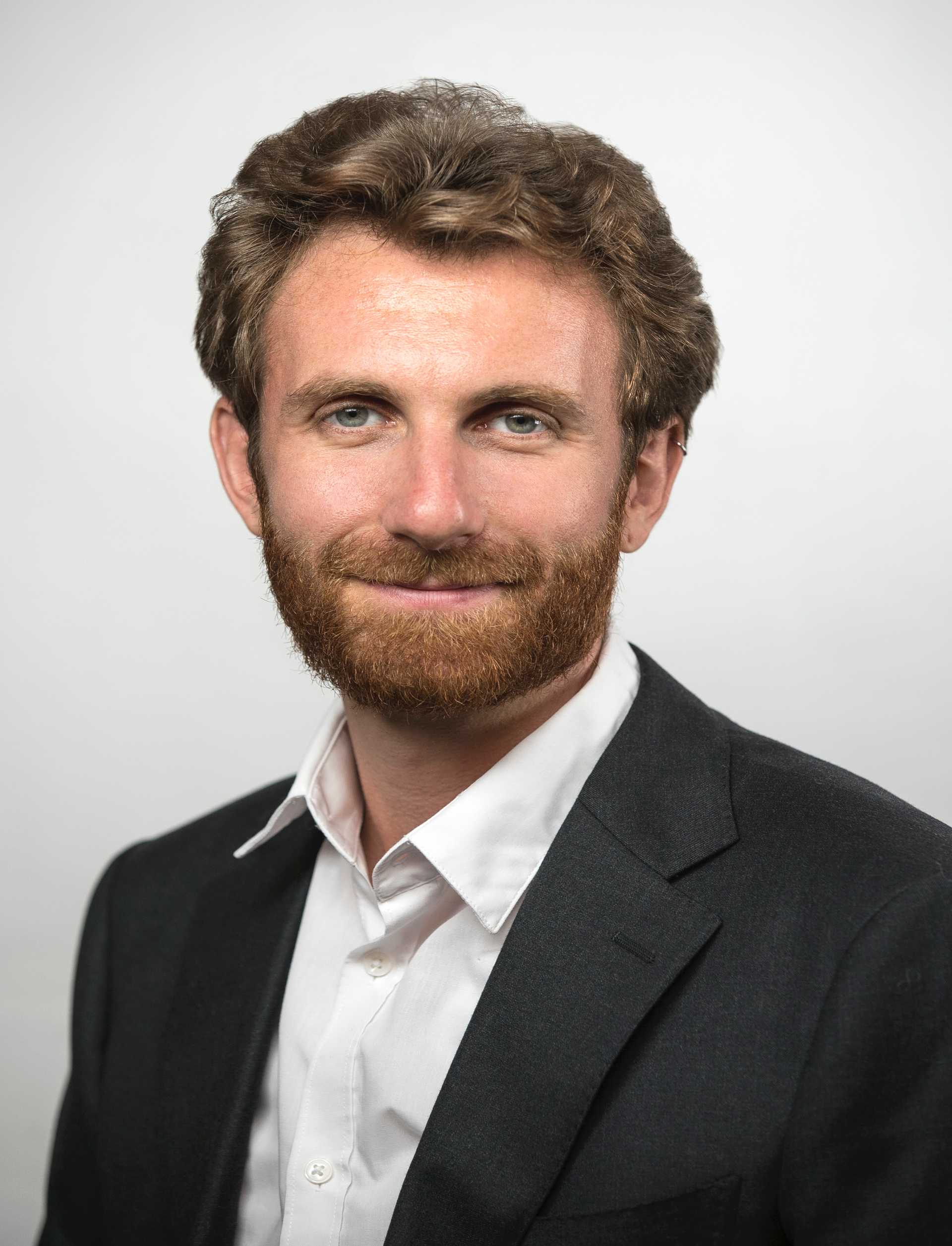 Rotem Petranker
Co-founder and director of the Psychedelic Science Research Program at the University of Toronto and the Canadian Centre for Psychedelic Science.
His main research interests are sustained attention, emotional regulation, and creativity, all of which may be affected by psychedelics.
Rotem is passionate about establishing a rigorous framework for the study of psychedelics using the principles of Open Science.
His clinical interests include disorders amenable to psychedelic psychotherapy, including mood disorders and OCD.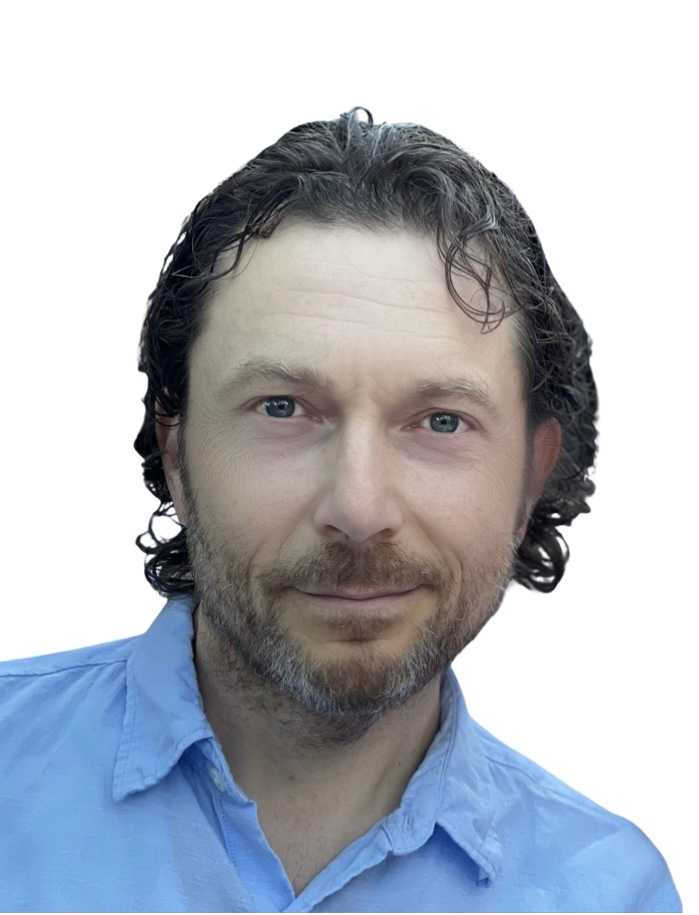 Adam Blackman
A Psychiatrist and adjunct assistant professor in the Department of Psychiatry at the University of Toronto, where he is medical director of the Mississauga campus Psychedelic Research Studies Program.
He is passionate about the potential of novel treatments to alleviate mental suffering and is deeply interested in mind-body research into consciousness and in theoretical models for psychedelic psychotherapy.
As part of his commitment to collaboration towards breakthrough knowledge and solutions, Adam advises multiple healthcare innovation and psychedelic therapy startups.